I was not able to post this before I left USA, so I am back in Australia, but thought I would post the last two days of writing off my computer.
Wednesday
So this morning started with a GIANT hiccup! We dropped Chris and Geoff at the airport — said our goodbyes. I got in the car and drove off. On the way back I stopped for a coffee and when I looked back there was a bag in the back of the car! EEEK! I quickly called Geoff's mobile, and the bag rang — PANIC just started in my bones. I thought how am I ever going to find them especially when I have all their communication. I thought the only place they could contact me would be at the hotel we were at, so I ruched back there, hoping they would call or I could organise a courier to New Orleans (which was where they were going!). When I got to my room, I was puffed and all of a sudden I heard Chris' voice, she had taxi'd back to the hotel as well and I through the bag at her and ran back with her to the taxi and watched her jump in and head back hoping to catch the flight. During the day I got a message to say they arrived safely and so I am just so pleased that that worked out. It could have been a lot worse! A LOT!
Anyway, that was all before 8.30am. So I spent the rest of the day at the Epcot Centre. I had a free day and so chose to do this. It was great. Probably best described in photos or looking at the website, although there was a food and wine festival on their in the Worlds section and so I had South African for lunch, Spanish for dinner and French for dessert. I skipped the Australian lamb! I can get that any time.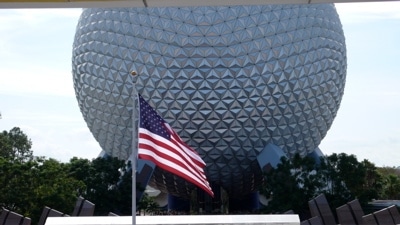 The entrance to Epcot with the flag and the ball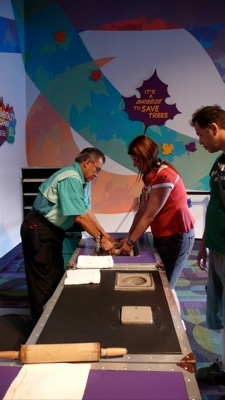 Making paper at the Innovation Centre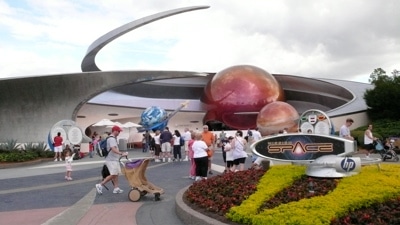 The Space Centre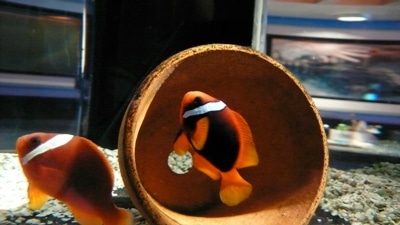 The Seas World - with Nemo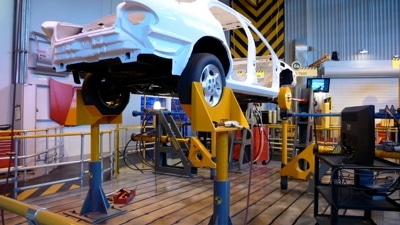 The GM testing ride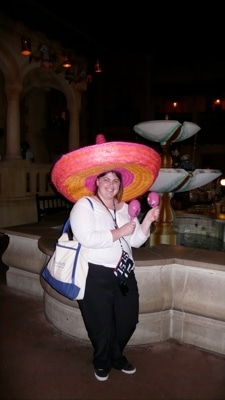 Me in Mexico!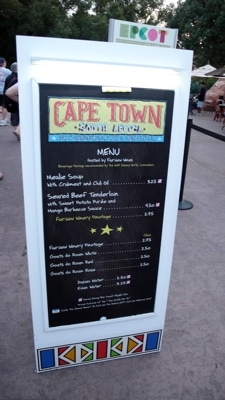 Capetown
The Land Centre - growing all the food they use - tomato tree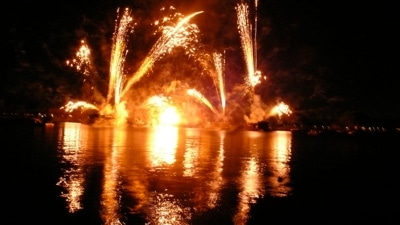 Fireworks to end the night!
Thursday
So today I was going to go to the Kennedy Space Centre. But it seemed that  it was going to be pushing time and so I decided just to go for a drive out there and half way out there I checked my flight and realised it had been moved earlier and so instead of going out there I found this great place that I got a massage/pedicure. Which after 4 days of walking around, my feet were blistered and my heels ached, and heading for a long flight I just sat back and relaxed. I didn't want to be in a rush. Instead I stopped at the Kennedy Space Visitors Centre, which is not as far out and just got some pressies for my dad.
I am now at the airport, waiting for my flight — cause in all true SKILTON fashion it is now delayed. I hope I make all my connections and that I get home soon. I really would like to see my husband and my dog!