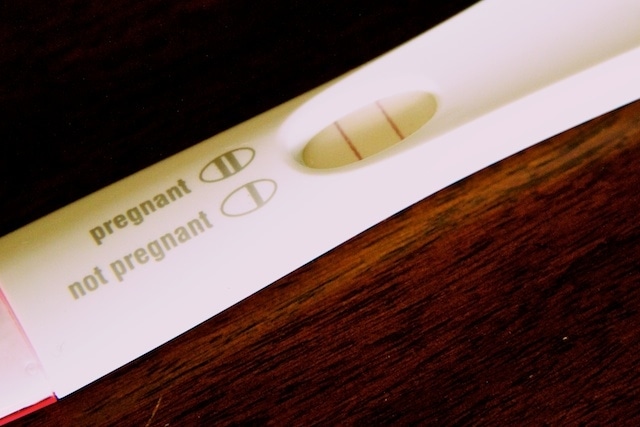 Ah there is so much to write. Today is Mother's Day so it is only appropriate for me to announce that the stork will be visiting Russell and I. We have been blessed with the beginnings of a growing little baby (Kim I know you will excited about this post!). I have been asked by a few people why I have not posted this yet and to be honest I have been doing so much reading and sleeping that this has been the last thing on my mind, but here it goes … everything I can think of at the moment.
Today Russ and I are 13 weeks and 3 days with our little baby.
So far … 
It has been such a learning experience for me (as a mother to be), for Russell (as a father to be) and for both of us as we make changes and choices for our new family. 
As suggested by many people I am currently reading "Up the Duff - Kaz Coleman", also about to read"Having a Baby, Naturally (Mothering Magazine)". 
I found a "New Baby Checklist" from a link on Kim's blog and it seems like a REALLY good place to start thinking about things. I will tackle this list in another post. 
At the moment I have only signed up to one baby website (thanks Heather) - who knew that there were so so many of them: http://www.babycenter.com.au/.
Everyday since I told my family my sister Neva sends me name suggestions - thank you I love getting them. 
I have been overwhelmed with wishes and gifts and prayers and I thank each and everyone of you for the continued support that Russ and I have already received. Thanks to both of my families, mums and dads, sisters and brothers and also Helen and Dave for all the support and questions, and advice. Only a big adventure from here on in, together. 
Today I was spoilt and was given a few things for being an almost mother! My nephews gave me a flower each, and I also got a great gift from Bec and Neil, a Muslin Baby Wrap :) thank you so much.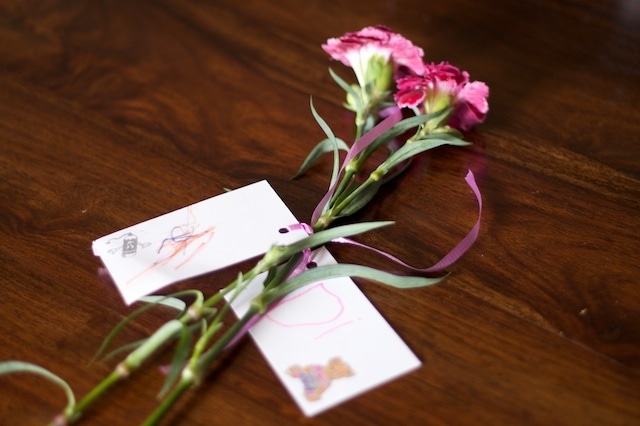 I will try and keep this up to date a little more as I enter into my second trimester. All I can think of to write now is WHOO! We are very excited.
Kim: AHHHHHHHH!!!!!!!!!! I'm so happy for you two :D Yay yay yay!!!
mom: What wonderful, wonderful news it was/is. Just keep well and take care of yourself and we ALL look forward to this very exciting event - for Wal and I its our 1st grand child and how very special that'll be! love mom xxxxxx (hurry up November, maybe not - we have a wedding and move before bubs arrives!!)
Sustainable Mum: Congratulations Diane, you must be so happy. It is such an exciting time with so much to explore and to learn. I have lots of websites and online shops on ecofriendly baby stuff. Maybe I should post them all on my blog to help new mums find these websites easier. Let me know if you are interested in them and I can email them to you. Enjoy the amazing time of pregnancy!
Sustainable Mum