Hello hello!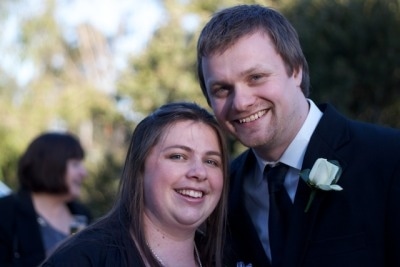 Currently I am a 29 year old female, happily married to my husband Russell.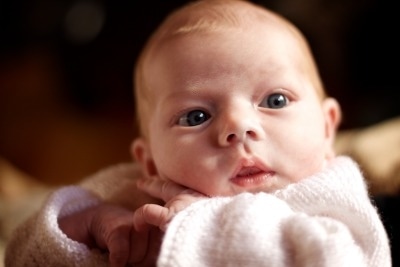 Mother of a beautiful little girl, Eve Shiko (born on her due date of 11.11.2010)
And mother to a gorgeous little puppy called Stanley (14.04.2008)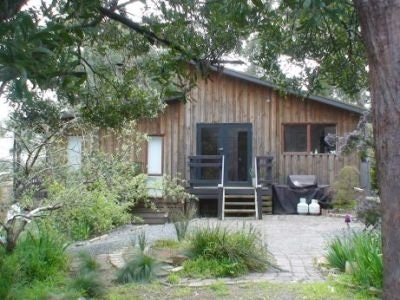 Just brought our first house :) yay!
    I am a stay at home mum. Russell works for Redbubble. Eve loves lots of time at home in her bed. Stanley gets to stay at home all day!