I am here in Singapore for 10 hours, and I have already been to the Butterfly Garden. What to do next?
Tour - although they will not run while I am there - I get in at 4pm, and the last one is at 4pm :(
Swimming Pool - I might do this!
And here I was thinking that I would be bored at the airport!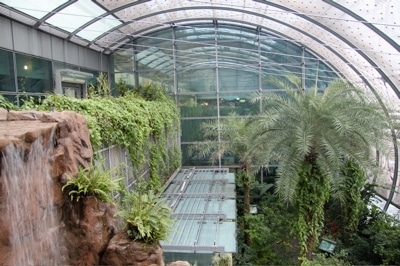 The Butterfly Garden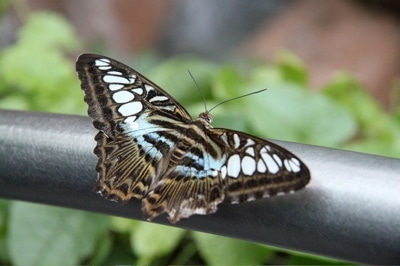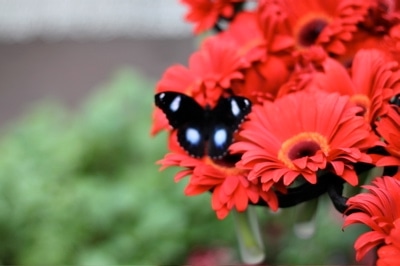 Check out the focus of the flower thought the butterfly and then into the background of the weird red flower again. The way it highlights the red in balls of overexposed portions.