So today I was pointed in the direction of this cool website with soy crayons.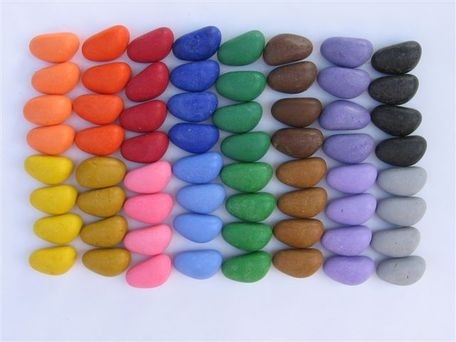 Also Eco Dough GLUTEN FREE … have you ever?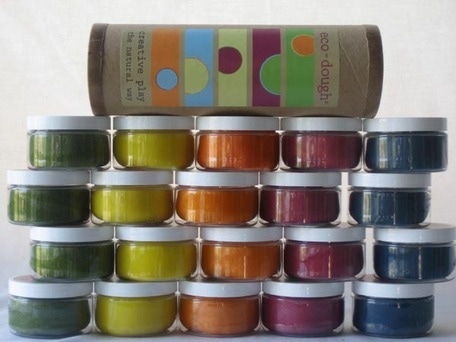 And Jesse, either you or Thomas should purchase this… The Shield of Wings!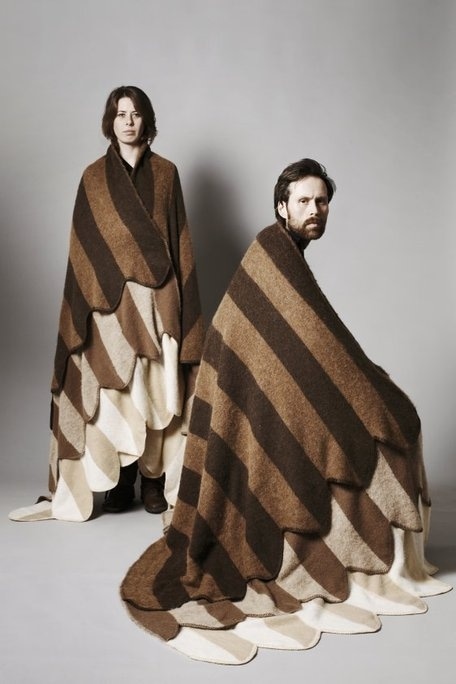 The website seems to have heaps of cool things, loads to look at and may keep you entertained on these cold lunch times.