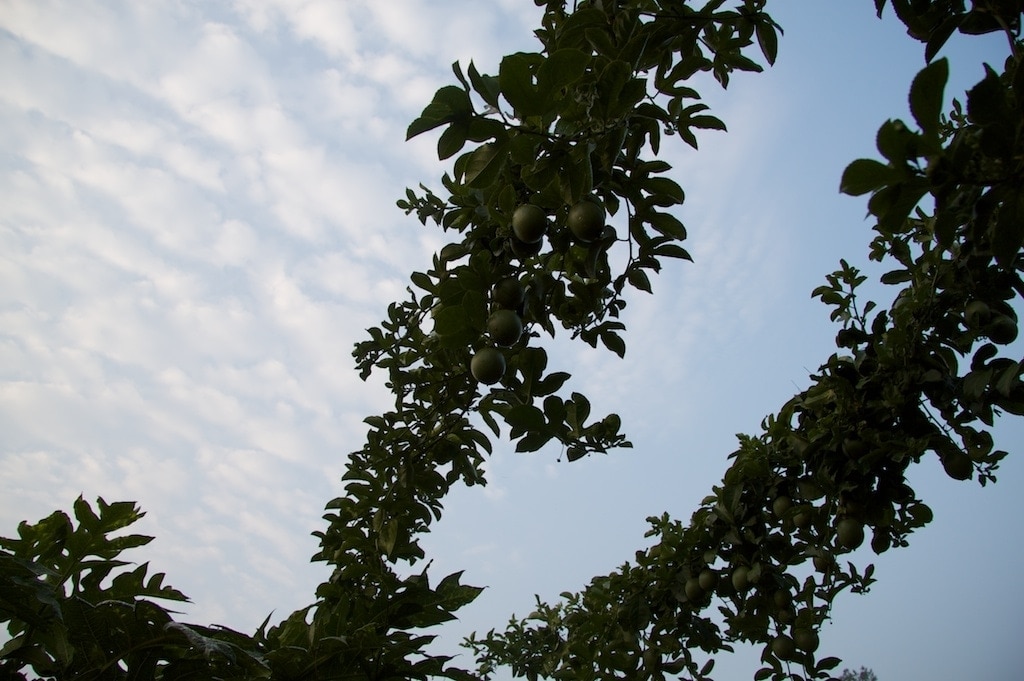 What to bring
Clothes, Bed linen (sheets and blanket, doona, sleeping bags), towels, pillows, tea towels, and anything that each person wants to bring to entertain themselves. 
The Idea behind the Retreat
The idea of the weekend is to get away/relax/wonder/ponder and just be. At the same time explore a little about permaculture principles and what it means when we are already linked with a strong faith background. Three main principles form the basis of Permaculture: Care for People, Fair-trade/ethics and Care for the Earth. If these three things are so intrigant in our faith as well, why don't we bring them together and see if there are areas to strengthen our faith, our community and the world together.  
I believe that Permaculture is the answer to a lot of things :)
Program
Friday — Care for People
(no dinner provided) Supper + Chat provided!
Documentary/Films
Saturday — Exploring FairTrade and Ethics
Breakfast
Morning — Sour Dough Bread making / making ethical home products
Lunch
Afternoon — Free time/relax/chill/knit/sew/read — sewing machine will be there
Dinner
Night — Movie / documentary / games / with supper!
Sunday — Care for the Earth
Breakfast
Morning — site visit Diggers, Heronswood Garden 105 Latrobe Parade, Dromana
Lunch — either at Heronswood Café — From Garden Fork to Kitchen Fork — or back at house.
Afternoon Activity — you can choose to come and get active in a permaculture garden with some friends (explore their compost system, cardboard mulch the fruit trees etc)
Afternoon — go home when you like!
We would love to have you join us. Let Helen know if you are coming. See you there.
Kaye: Sounds wonderful - thanks for putting it all together!
Diane Greenwood: Can't wait to have you there Kaye :)