… WARNING THIS IS A LONG POST …  here is a quick run down of what has been happening in the Greenwood's life for the last couple of months. Will post more spiritual, words and stories when I am on track with a few things. 
- Sandy and Kath (our South African cousins) have been and gone :( too quickly!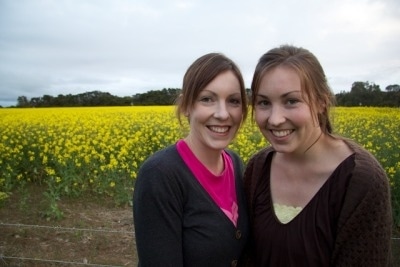 - I am officially on annual leave from work
- Raised $445 for Cancer Council, in honour of my mum :)
Yarn and Darn - Girls Crafting Night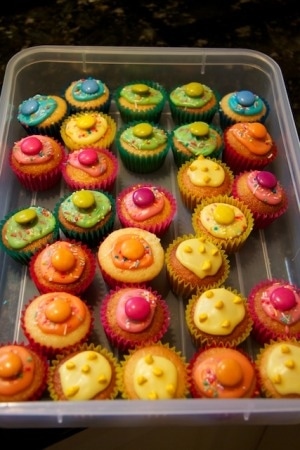 Sandy and Kath Mini Cupcakes were a hit! Thanks so much!
- We had a hens night for Neva, my sister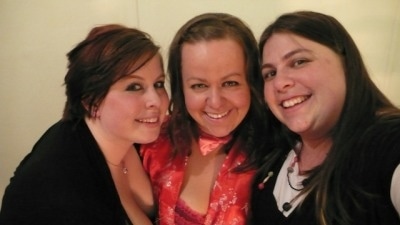 Kelly, Neva and I
- Then Neva got married :) We got to catch up with heaps of our family from all of the place! 
More photo's on the mobile me gallery here! Isn't she beautiful. Just simply the most loving day I have been a part of for a very long time. xxx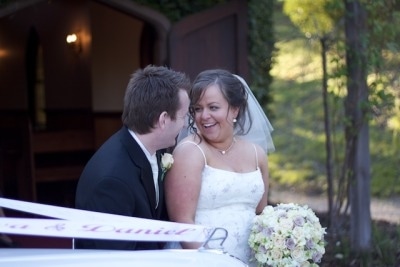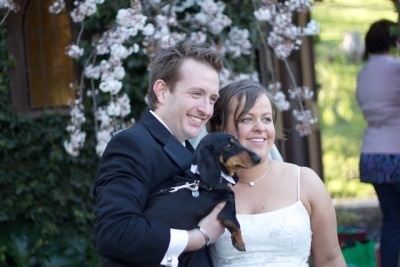 - We had two Aussie Rules Football Grand Finals matches
For AFL this was a stunner, but for Russell (Collingwood) and I (St.Kilda) it proved to be high fun flying days! Well for one of us in the end.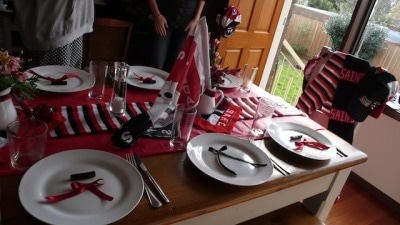 Grand Final Breakfast - "Take 1"
- We've also had a baby shower
It was the best opportunity to get friends and family together while everyone was here for Neva and Daniel's Wedding.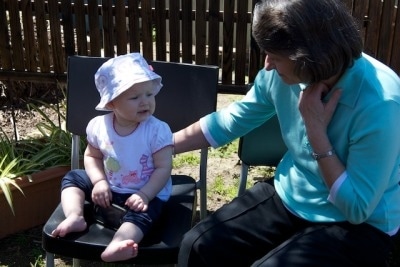 Russell's Mum and our niece Gemma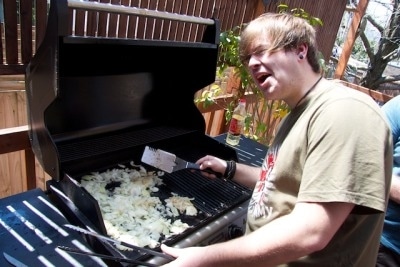 Neil on the BBQ - thanks also to Age!
- Sandy and Kath came with us for a quick trip down to Barwon Heads and the Great Ocean Road.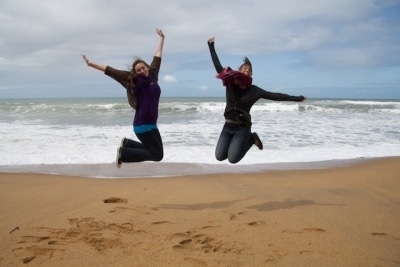 Bells Beach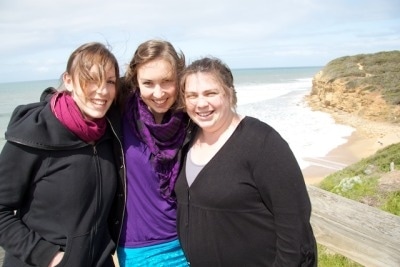 Thank you to a very kind friend at work who let us stay in her gorgeous house in Barwon Heads while our car got fixed in Geelong. We took Sandy and Kath with us and drove some of the Great Ocean Road in the BMW we were given for the weekend. What a great weekend. 
- Then my parents moved house…
Leaving a house that we have been in for about 20 years, this is a big moment in all our lives. Change for the better though, I have not seen them so happy for a long time.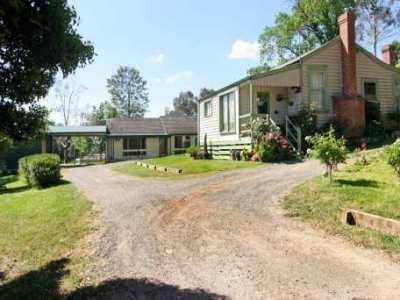 New house!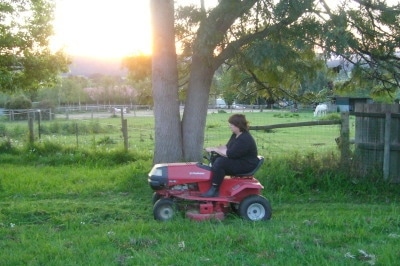 Mum mowing in sunset last night!
- And then, as if all of this wasn't enough! We bought a house
It is finally official - and I have been waiting for this to all be official before I posted everything, but Russell and I have just bought a house. Currently our plans for our land are on hold, but by early November we will have our new bundle of joy and also new digs for her.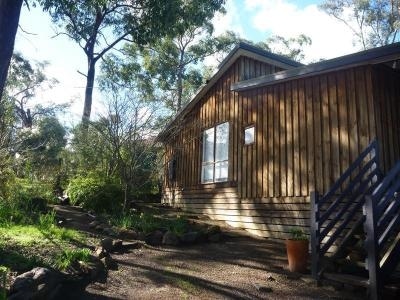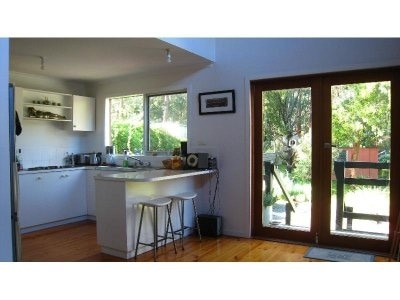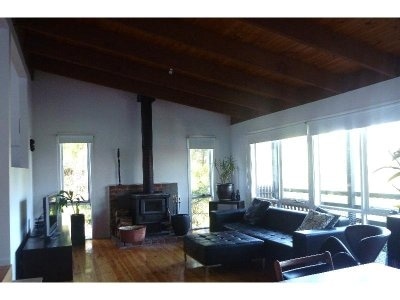 - And last, but definitely not not least, I am officially full term and the OB wants me to bring on labour!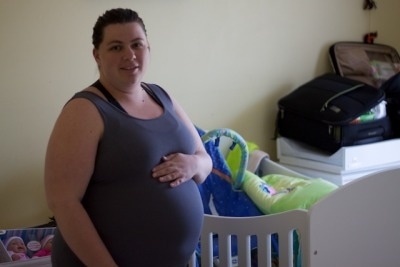 So there are lots of tales about how to do this. But I am not trying anything to extreme to begin with. OB says by next Friday we can step up the game, so until then, I am settling for Raspberry Leaf Tea, lots of walking and swimming, and some acupuncture!
Kim: I can't believe you're full term! When did that happen ?!?!?!?!?!?!
Good luck with your labour! Birth is such an amazing, wonderful, empowering event and I can't wait for you to experience it :)
And did I hear you say "SHE"? Congrats!
(And don't worry too much about bringing on labour. Your "due date" is in the middle of a window - 5 weeks! — in which it's normal to go into labour. There's nothing abnormal about going past your due date, especially with your first. Baby will come when she's good and ready!)
Diane Greenwood: Yes yes, it is a little girl … ah … can't wait to meet her.
You are right in her own time she will be here.
Mom: Nice to catch up and read your blog, yes its been a while but in your defence you (we) have had a bit going on!!! There is still lots of excitement to come and yes we all can't wait to meet her…….. I can't believe the time is almost here. Your new home will be such a wonderful thing, its been a while but you both deserve every happiness in the years to come in you new home.
lots of love
mom(Skilton) xxxxxxxxxxxx