I am here in the US for a conference on Health, Healthcare Design 09. Pretty cool and hoping to rejuvinate my spirits and get back into the research and fundementals of architecture and health planning.
Anyway, today is Friday and we arrive early this morning - 1am to our hotel. We slept a bit and then had a packed day of "taking it easy". Part of the reason for my last post is that I am struggling a bit with the concept of this fake place and how there can be so many people here spending money and this is a small portion of the rich of the world. Imagine the poor and where they are sleeping tonight. So many people and so much money and just big big big.
Enjoy the photos as I work through this over stimulated environment.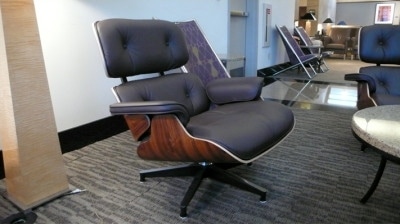 an Eames chair in the Dallas Airport … didn't expect to see this here.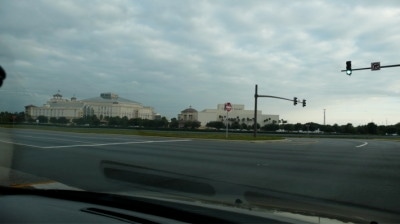 our first look at the convention centre we will be attending! Castle-like?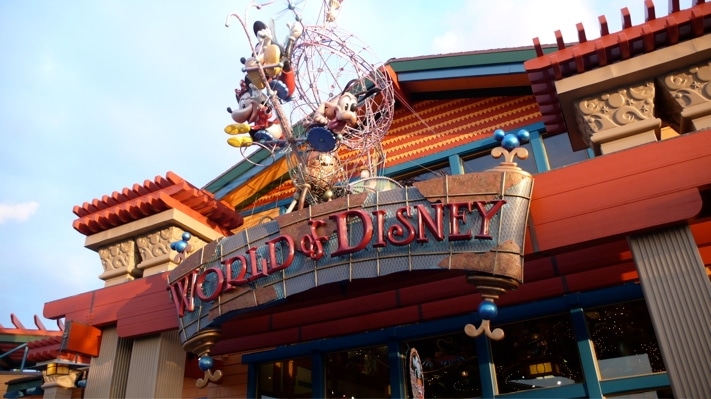 Downtown Disney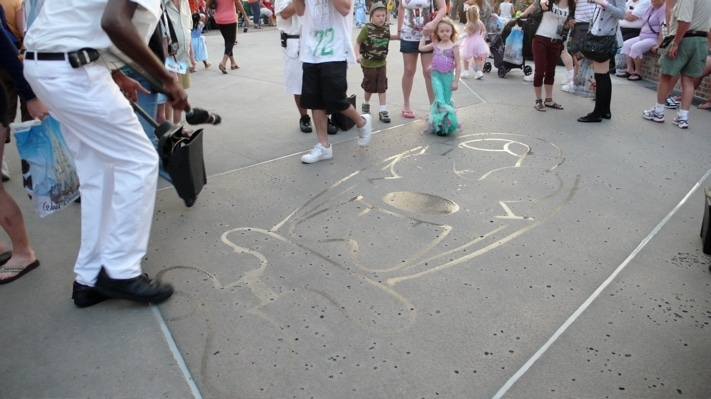 Goofey - amazing street art with water, and by the cleaners!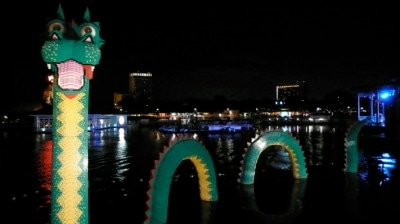 Dragon, made from Leggo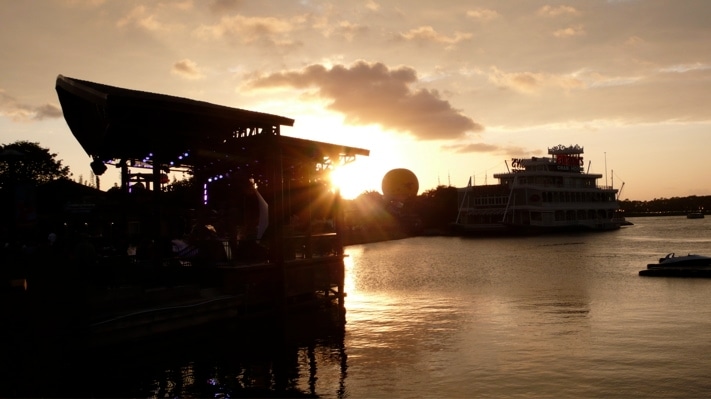 Sunset at Downtown Disney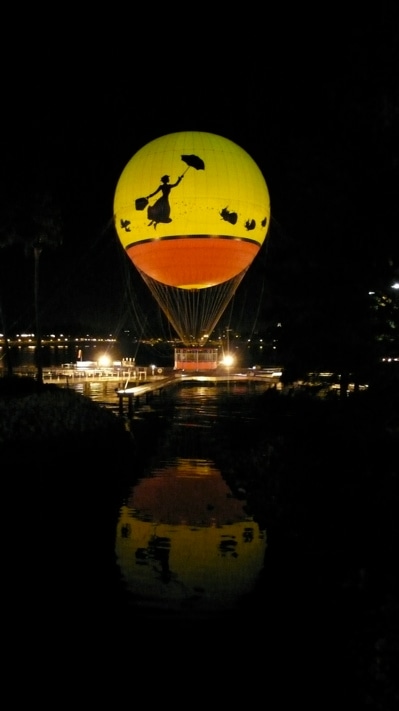 Mary ???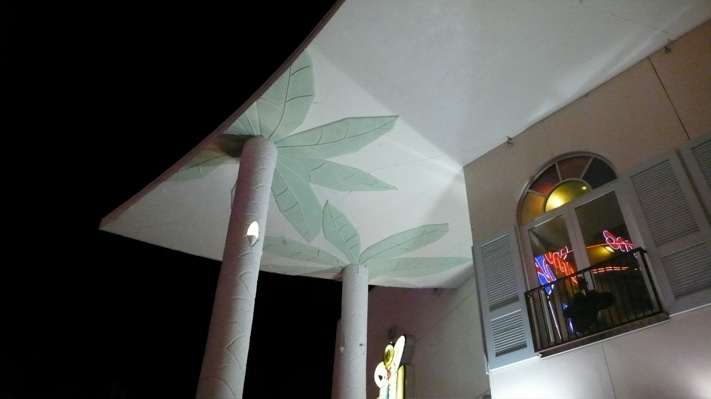 Oh, the architecture is amazing! Kidding for those who thought I was serious.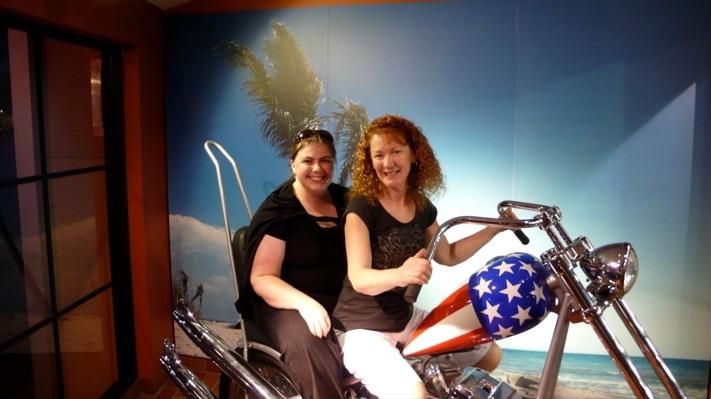 ah … also kidding around - Chris and I :)
Russell: Looks like you're having a great time - enjoy the fun before the conference starts ;)
mom: Hi there
Interesting to see your pics, I looked tonight to see if there were anymore!!! Hope you are having a good time and have found some relief from the heat!!! We too had a warm day here on Sat. in the mid 30′s terrible really so I am going to try and look into another air con I don't think another summer will be the way to go!!
Hope you enjoy the time before the conference starts. Dad abd U have soent sat. with Neva looking at wedding venue - Inglewood estates is it! ooops I tild you already! Today we have been gardening and looking at units!
lots of love mom xxxxxxxxxxxxxx