Okay so this is going to be hard to report on everyone going everywhere. So maybe I will report what the group did as a whole and then put up photo's that I have taken for the day.
Today was packed with goodness. Some of us started the morning with deliveries into the community, then we dropped Nikki + Rose at Piave Clinic where they had immunisation day, some played with the children with bubbles, on the trampoline, we also painted tables, sorted through some of the containers. Packed, packed, packed and not much jetlag which was good.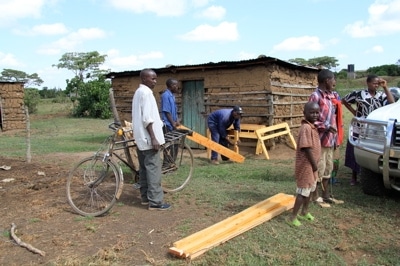 The bed maker putting the beds together at Sho Sho Esther's house.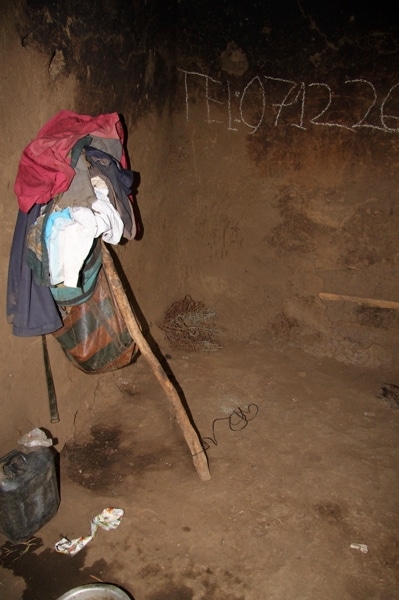 This is the spot where the small boy sleeps before the bed and matress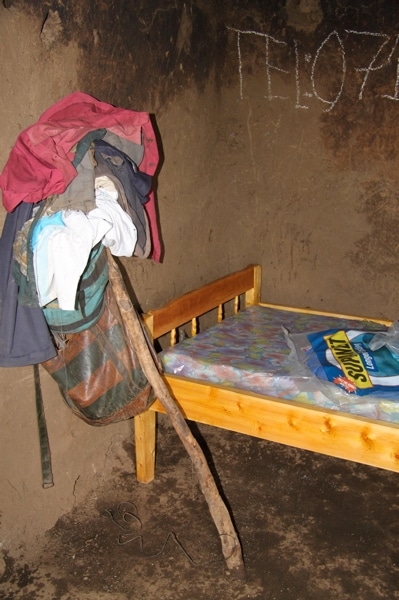 After we had installed the bed and matress (still to be added the mosquito)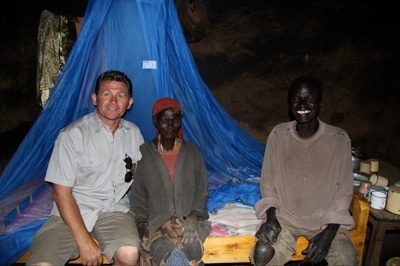 Ivan and Sho Sho sitting on new bed (with her son)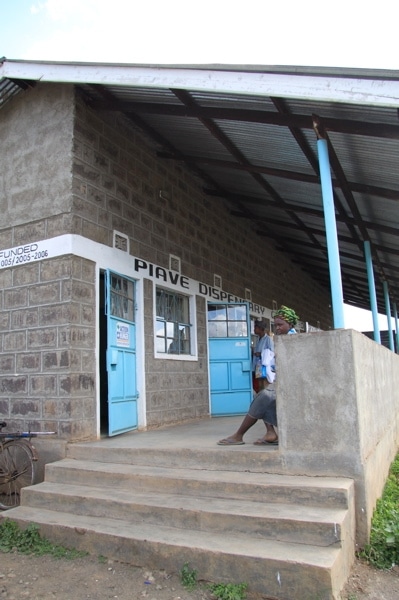 Piave Dispensary - Nikki and Rose
Ivan and Mrs.Pastors with a Christmas Hamper we have just delivered
Jason and Neil delivering matresses to a family
Neil with the new matress and she was so excited that she cleaned the bed immediately to put it on
Neil driving the tractor to the school with some joinery to be delivered
Right now we are all sitting in our mud huts sharing stories. We are about to go to bed … for a nice long sleep.
Mom: Hi there
Once again what an unbelievable entry - the little ones prayingfor their food brought me to tears! The beds and building, what can I say, the receivers must just wonder what is going on……. So good that Nikki and Rose can get hands on in the medical area and I'm sure they are right on in there! I wish I was Neil driving that tractor!!!!!!! Great to see Neil and Jas.
How's Bec? She wasn't good at the airport. Has Bethany stopped jumping?
Take care, love to each one
love mom xxxxxxxx
Lyn: Hi All,
This story is great … with PICTURES and WORDS … it's all alive 'stuff'.
Di you're a wonder keeping us all posted with the story, as well as getting on with the work!
Good to hear the "boy's" mentioned as well as you "girls".
Regards
Diane Greenwood: Hi mum, yeah the beds were very emotional. Especially when you realise too that all the clothes that the boy owns is on the stick next to the place he was sleeping :(
Very sad and something that we are all processing right now.
Bec is much better, yay!
Lyn, thanks heaps for reading the journal too.
Yes we are trying to keep it all up to date as I have many many people reading away. I hope that you too enjoy it, it is a little record I have for myself when I come home of the promises to God and where I would like my life to head.
Thanks again.
Di